Creating opportunities to express exceptionalities.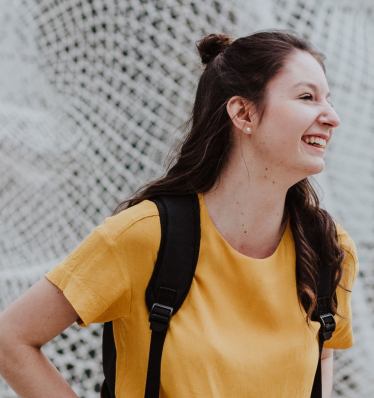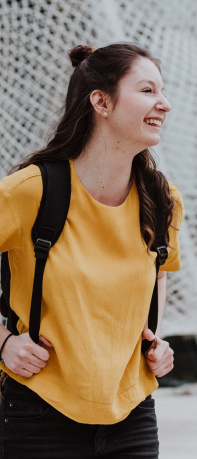 The Learning Services (LS) Team offers additional support to exceptional students. These students may be challenged by concerns with speech, giftedness, reading, dyslexia, written output, attention, behaviour, anxiety, or sensory distractions.

The LS Team's aim is to help every student reach their God-given potential, recognizing that exceptional students often do so in unique ways while walking a different path than most. These students may need extra support to shape their world to meet their needs and highlight their strengths.
The LS Team's approach is to: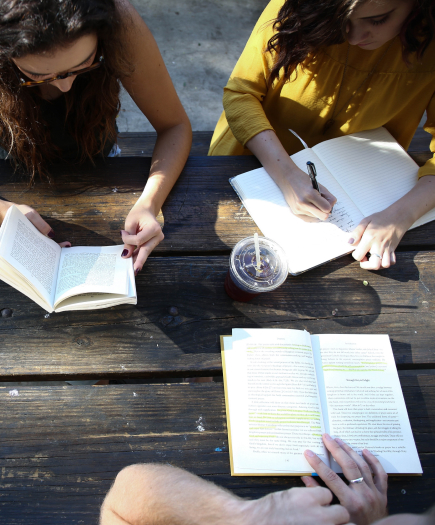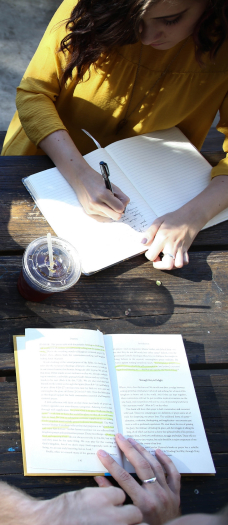 Universal Supports and Resources:
HCOS is happy to be able to provide resources and supports to all of our students, regardless of designation or SE/LS status. These resources are housed in the
Learning Commons.
Teachers may recommend a book or item that families can borrow, or parents and students can search or browse and find topics and materials that interest them. Some highlights from the Learning Commons include the
Susan Barton program
and
Super Star Speech
. Additionally, the Learning Commons hosts a large selection of audio books (including those used in our book clubs and synchronous courses) as well digital read-along and higher-interest/lower reading-level (hi/lo) books.
In addition, HCOS is working hard to provide sensory, attention, anxiety, behaviour and output supports for our various Learning Groups, and makes voice recognition software
Read & Write
available upon request.
Your Learning Services student may be eligible for an official designation with the Ministry of Education. Read on to see who qualifies and how it would benefit your child.
If your child would benefit from learning services help, your teacher will get you connected!